Let Us Turn Your Backyard Blue
DCM Pools has the interests of each customer in mind throughout the entire pool design & construction process. DCM pools is happy to now offer Financing to our clients.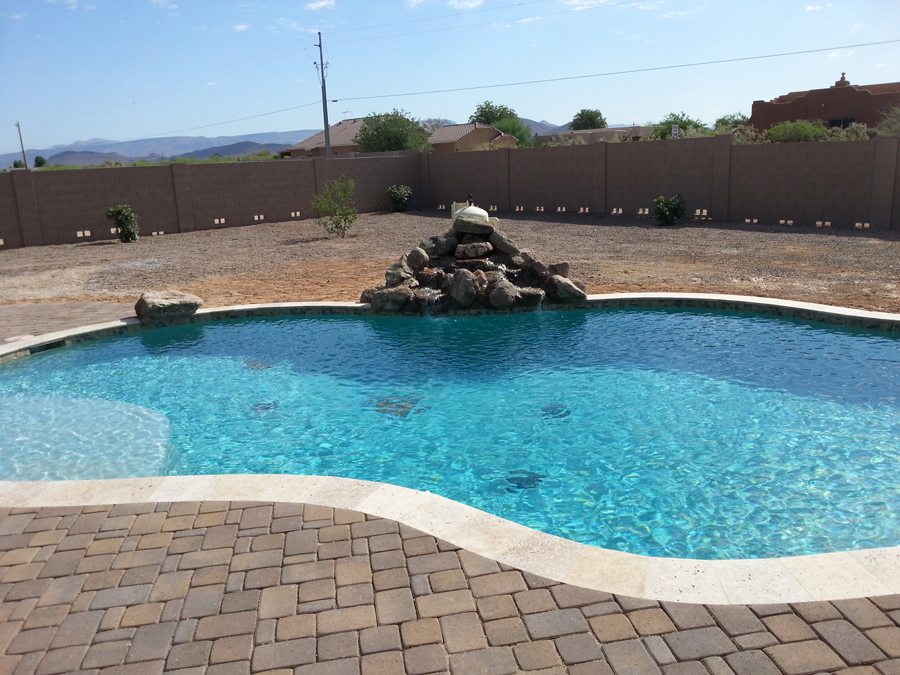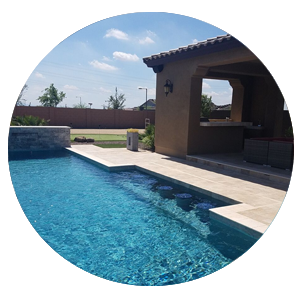 As a premiere Phoenix pool builder, we can build your dream pool to match your budget and lifestyle. From a beautiful custom designed water oasis to a smaller pool DCM will design a beautiful Phoenix swimming pool addition to your backyard! Call us today to help create a stunning backyard new pool! We will build your dream pool that you and your family will enjoy for years and years to come. We are your Phoenix Pool Builders company and pool repair specialists, we promise to build you a beautiful backyard oasis that your friends and family will enjoy for years to come.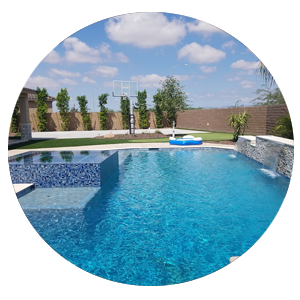 Pool
Remodel
Our master design and construction team take all the necessary steps to give you the perfect remodeled pool that fits your backyard. We will work with you and you'll be able to watch the stunning transformation take place right before your eyes. Once you see what DCM pools has done for countless thrilled homeowners, see what we can do for you.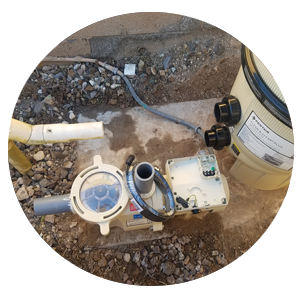 Pool
Repair
Our company specializes in pool repair, equipment repairs and installations. DCM Pools works with all the different equipment manufacturers on the market past and present. From the moment you call to request a consultation on your pool being repaired, you will speak with a technician that is well versed in all aspects of pool repair. This includes pool pumps, filters, heaters, automation, salt chlorine generators, lights as well as the newest LED technology. They will guide you step by step and inform you based off experience the pros and cons of each decision that will need to be established in each phase of the process.
DCM Pools combine the best products, materials and equipment to insure the highest quality built pools and spas in the industry. From the projects first plan to its completion, our Phoenix pool company pride ourselves in having the most experienced, resourceful, imaginative and professional team that will design the project to fit your unique lifestyle. Call us today to build the dream pool of your imagination. We are your premiere pool builders Phoenix! Call us today.